CONSERVATION MEETS COMMUNITY
We are passionate about treading as lightly as possible on our earth by recycling, reducing plastic usage and sourcing locally as much as we can. 
We do our utmost best to support conservation and eco-tourism initiatives and our policy is to employ, empower and uplift people from our close community and to support their enterprises: fresh food supplies, transfer initiatives, laundry services, and handicraft production.
With the help of some of our guests we have been able to assist with school fees, provide on-going support to talented local athletes as well as offer internships to a few very bright youngsters – some of whom, we are proud to say, are now excelling in their careers all over the world.
We sponsor and support the following:
The children displaced by the AIDS pandemic in the Langbos community
Nomathamsanqa Educare Centre
Noatasanqua Cricket Club
Ajax Addo Football Club
The Wilderness Foundations "Umze Whethu" Project
The Mayibuyu Ndlovu Development Programme
Paterson Cultural Group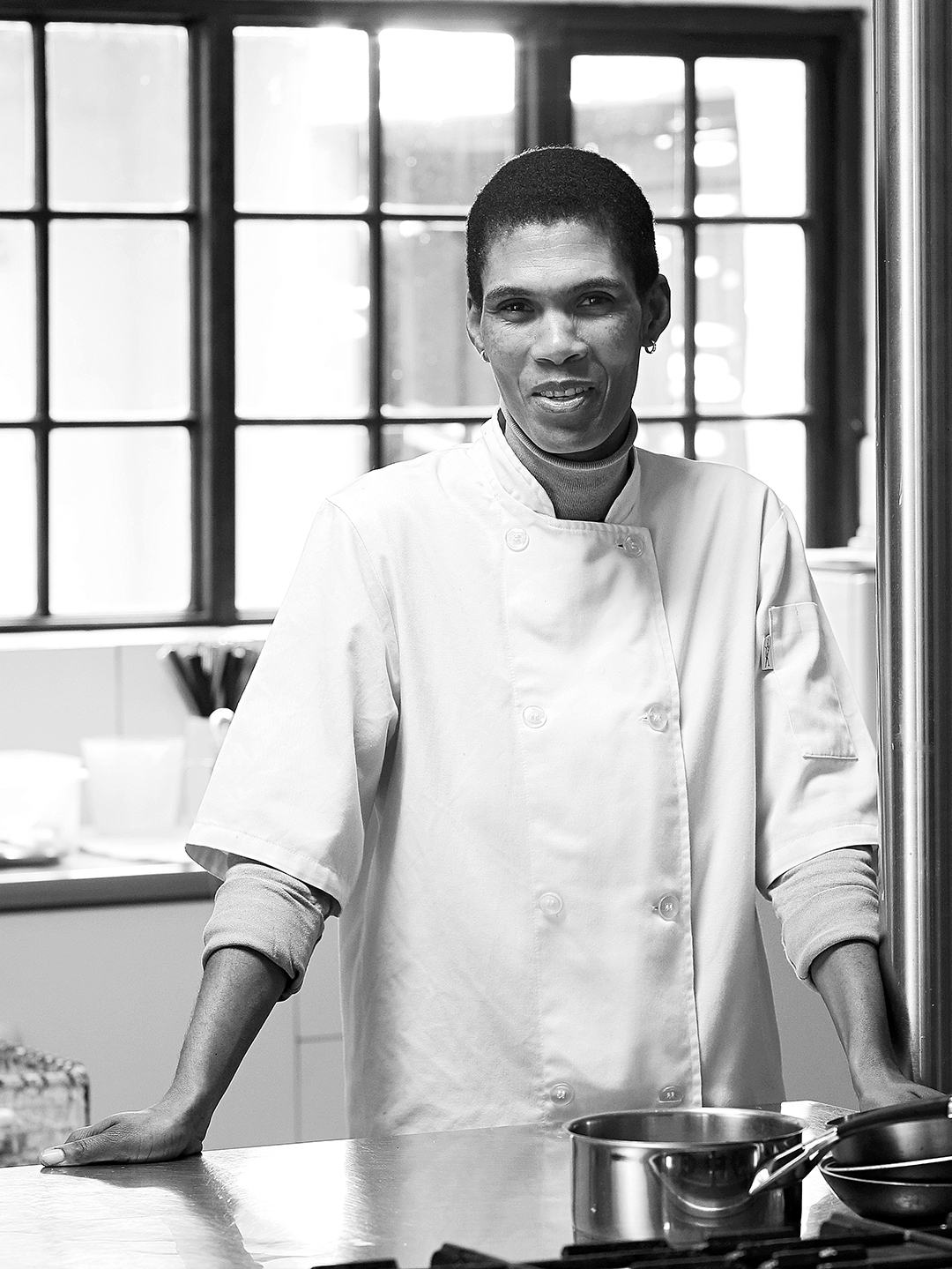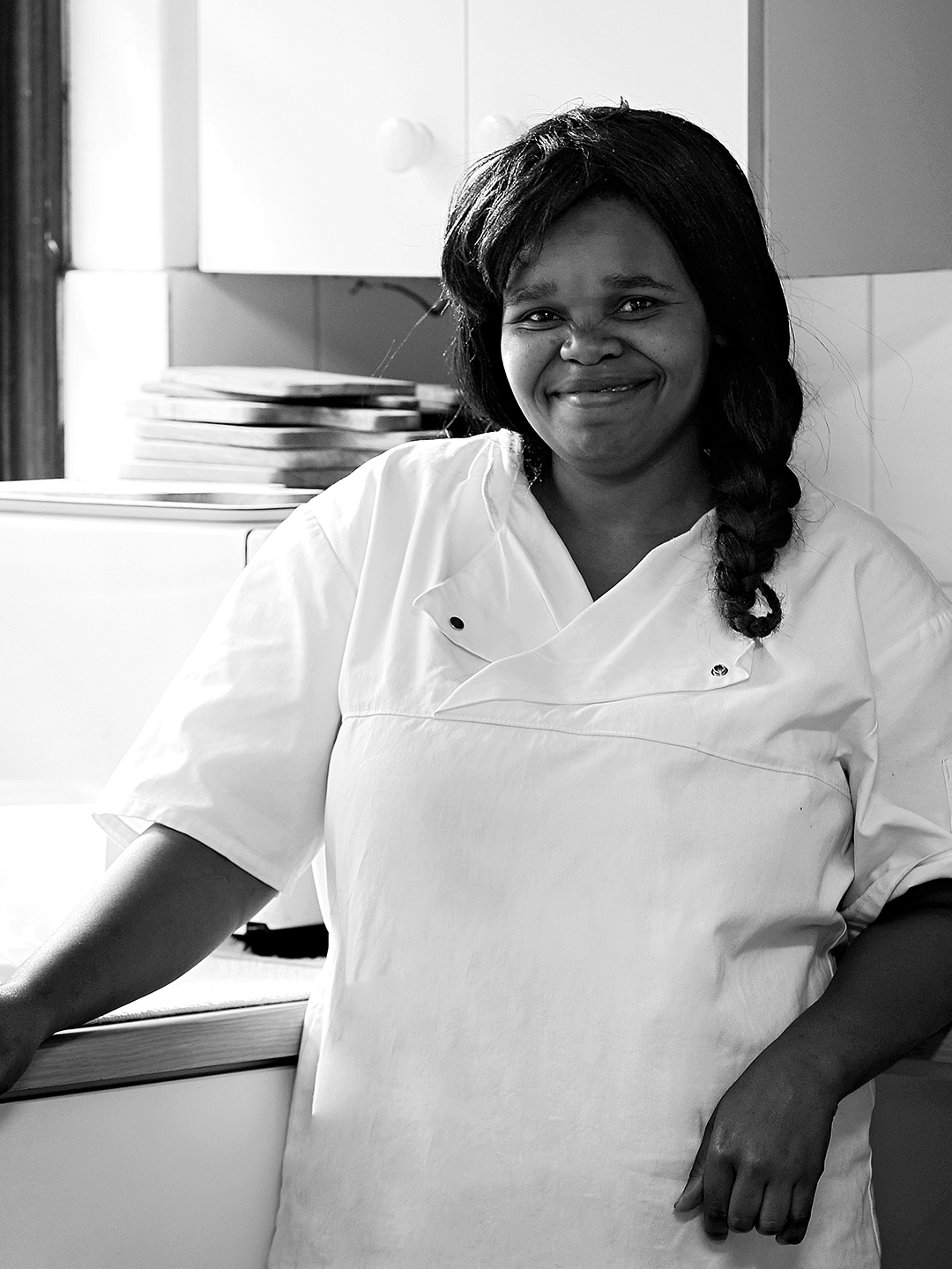 We are privileged to be part of the most wonderful community. A real mix of cultures live side by side in the valley: descendants of the nomadic (and environmentally in touch) Khoi Khoi herders, the mighty AmaXhosa as well as the 18th and 19th Century European adventurers, explorers and settlers.